Welcome to Classic Rentals Ltd.
The smart way to get things done
Celebrating over 15 years in service!
A family owned equipment rental and sales shop located at 244 Queen Street, Truro, Nova Scotia . We are centrally located to help everyone with their projects – big or small! Whether you need to rent a generator, floor sander or a mini-excavator, our experienced and friendly staff are here to help. Our goal since opening our doors in 2003 has always been to provide our customers with high quality equipment backed by friendly, informative staff.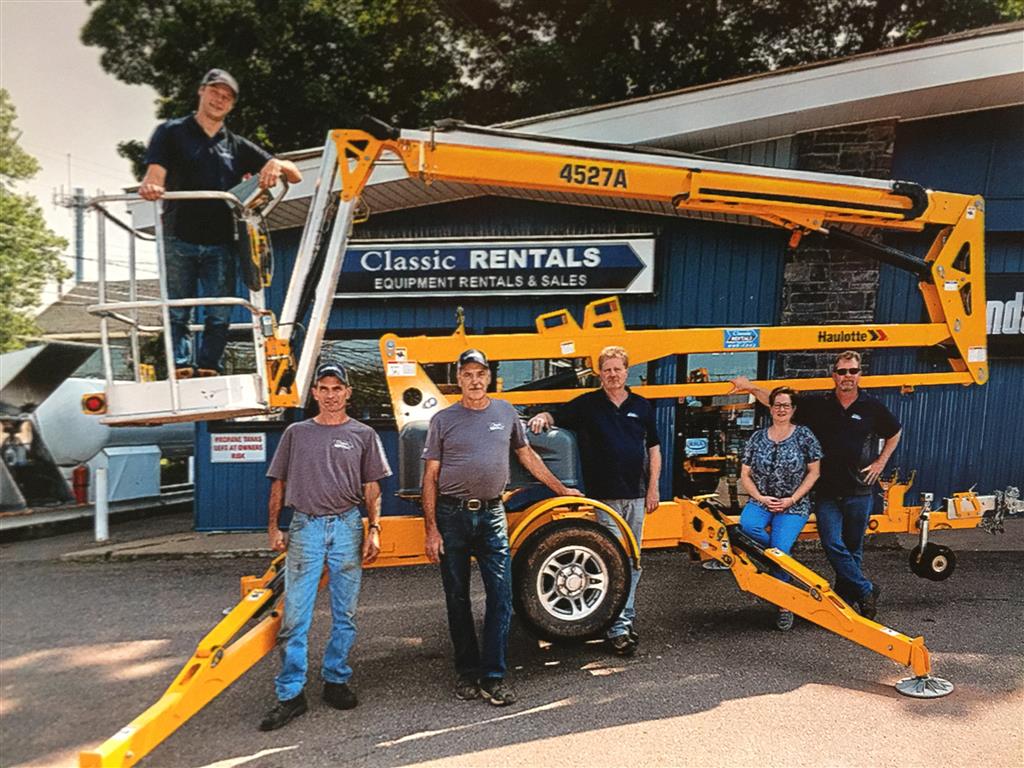 Looking to do some Winter Renovations? Have a look at our Equipment List for everything you need!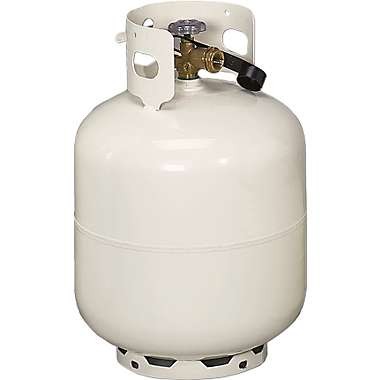 Barbecue tanks, forklift tanks, motor homes and even vehicles can be filled at their central location – no exchanging tanks here folks – you get to keep your own tank. If you need a new tank, Classic Rentals sells new tanks and also are certified to refurbish out of date tanks for another ten year life span.
When the weather outside is frightful, head inside for DIY projects with the help of Classic Rentals!